Capital Hill Event for "Bridging the Divide: Tom Bradley and the Politics of Race"
The Congressional Black Caucus invites you to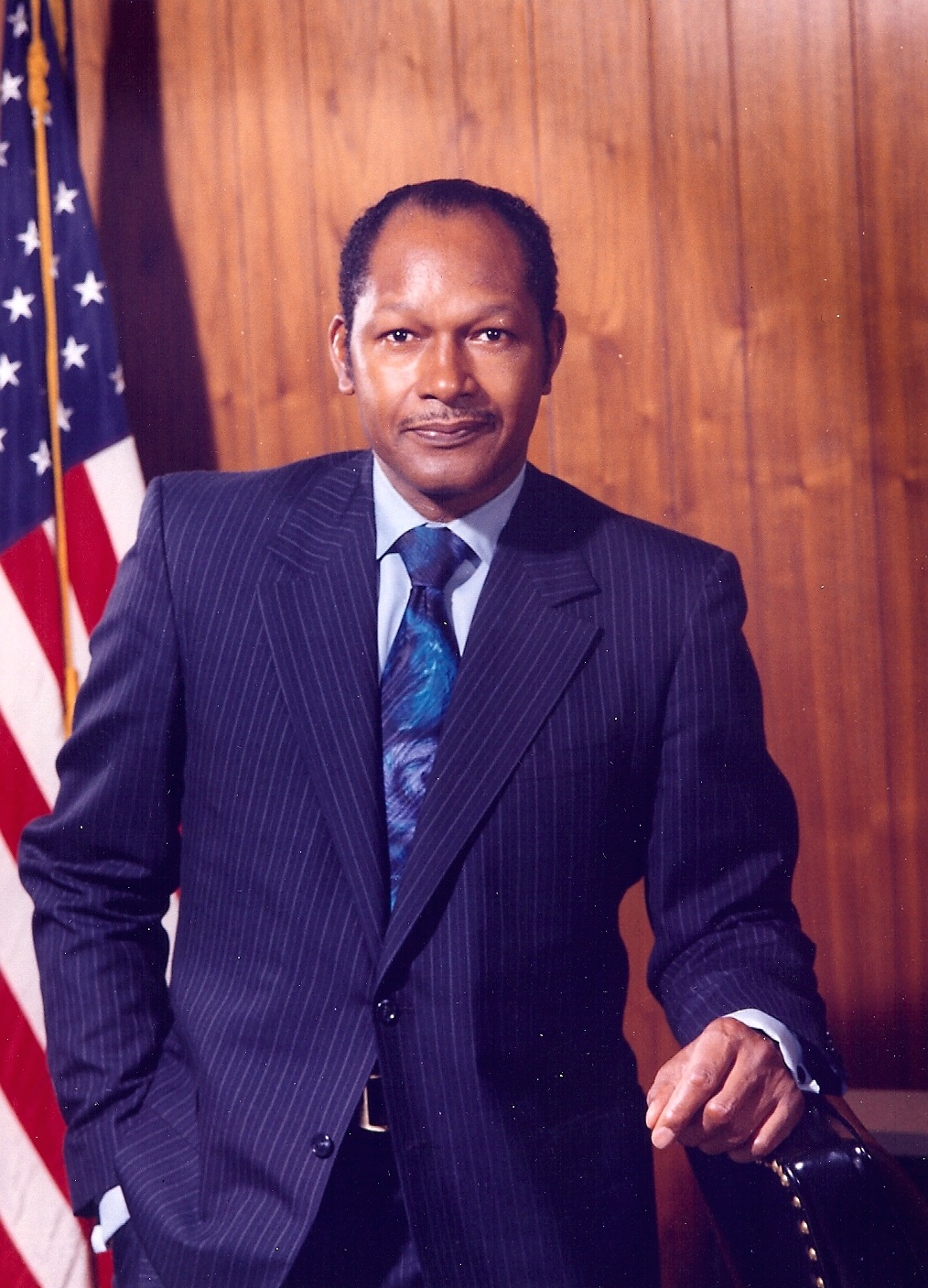 Race and Politics:
Bridging the Divide: 

Tom Bradley
and the Politics of Race
THURSDAY, APRIL 14, 2016
6 – 8PM
U.S. 

Capitol

 Visitor Center
First Street, NE, Washington, DC 20515
South Orientation Theater (lower level, adjacent to Exhibition Hall)
RESERVATIONS REQUESTED: RSVP on Eventbrite
The relationship between race and politics will be explored by members of Congress and through the story of Los Angeles Mayor Tom Bradley. The program will feature the PBS documentary BRIDGING THE DIVIDE: TOM BRADLEY AND THE POLITICS OF RACE and reflections by members of Congress on the importance of diverse representation in politics.
BRIDGING THE DIVIDE tells the story of a remarkable first in American politics—the 1973 election of Tom Bradley, the first black big-city mayor elected in a city with an overwhelmingly white population. His unique ability to build bridges across racial divides created an extraordinary multi-ethnic coalition, which brought inclusion and access, ushered in police reform and sealed his legacy as a force for change in American politics.
Featuring introductory remarks by CBC members, with a panel following the film with Lorraine Bradley (daughter of Mayor Tom Bradley) and filmmakers Lyn Goldfarb and Alison Sotomayor, and other special guests.
Michon Boston Group (Washington, DC) is working with Impact Media Partners, engagement consultants for "Bridging the Divide…" 
photo of Tom Bradley courtesy of the Bradley family