Ellington, Shaw & U Walking Tour (Brunch & Beer Tasting)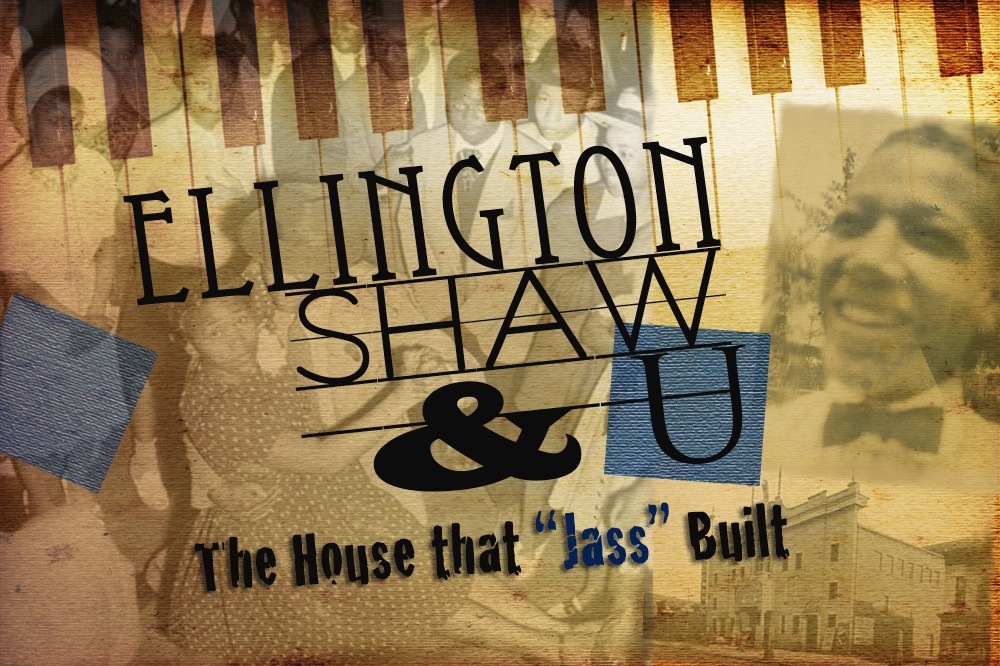 April is Jazz Appreciation and Duke Ellington's Birthday month (April 29th)
Celebrate with food and stories about the musicians and music that inspired Ellington's "Irresistable Jass!" and his legacy in the U Street and Shaw neighborhoods while supporting the Duke Ellington School of the Arts.
Select one of 3 options to enjoy this "jassy" experience:
Take the complete tour from Brunch to Beer with everything below (4 hours)

 

Brunch  – Meet the Ben's Next Door Ali Family Team, Multi-media over view of

 U Street and Shaw's "jass" community

 by Michon Boston (90 minutes)
Walking tour & Beer tasting  at Right Proper Brewing Company (2 hours).  
SCHEDULE
11:00 AM
Brunch at Ben's Next Door at 1211 U Street, NW, next door to Ben's Chili Bowl. (Closest Metro: U Street station, Green and Yellow line.  Take 13th Street exit). Be sure to select your brunch preference from the walking tour selections with your ticket order.
12:15 PM
Walking Tour (Meet up – Ben's Next Door) – U Street, 14th Street and Shaw.
Beer Tasting and snacks at Right Proper Brewing Company (624 T Street, NW), the site of Frank Holliday's Pool Room aka the "school of jazz". Notes: Only persons 21 years of age or older can participate in the beer tasting. Non-alcoholic beverages will be available.
Ticket prices include a $10 donation to the Duke Ellington School of the Arts. Founded in 1974, the school is dedicated to guiding 9th to 12th grade students through a full academic course of study and an arts major: Dance, Literary Media and Communications, Museum Studies, Instrumental or Vocal Music, Theatre, Technical Design and Production, or Visual Arts.

 Tickets and additional information: